All Stay is an e-learning platform that integrates the hospitality and tourism industries with the global LGBTQ+ traveler.
Our mission is to help all members of the global tourism industry understand the LGBTQ+ community at its core so that their experience and that of the LGBTQ+ traveler becomes a truly welcoming one.
The experience LGBTQ+ travelers have on their worldwide travels is often a negative one.
Tourism and hospitality organisations face many challenges in trying to create a holistic and welcoming experience for all.
All Stay is the solution.
Our process uncovers facts about the LGBTQ+ community; it explores our own perceptions and stereotypes; it provides insight into the barriers the LGBTQ+ community face, as travelers and as employees; it explores all-inclusive language as well as some fun marketing tips and tricks.
We also assist with finding gaps in your company policies and operations and offer ways to make the necessary changes.
Once accredited by IGLTA, participating companies will have the opportunity to engage with LGBTQ+ consumers directly & win their brand loyalty through a different All Stay channel.
This is a unique platform that will change the way in which businesses respond to the LGBTQ+ community.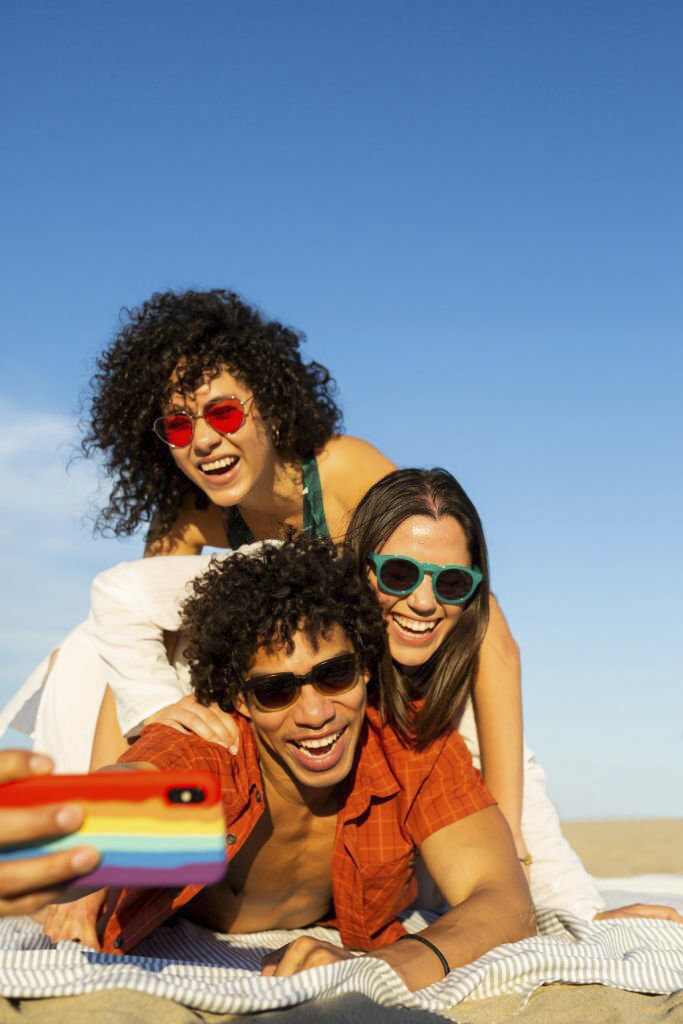 Creating the Perfect World
Training on LGBTQ+ Sensitivity and Awareness brings enlightenment and knowledge on the LGBTQ+ community.
And it changes people, for good.
People changed by All Stay
Organisations changed by all stay
LGBTQ+ Travel
Afrigay Travel is Africa's leading LGBTQ+ travel company. We offer exclusive travel experiences to the LGBTQ+ community, from holidays, group tours and adventures to destination weddings and honeymoons…
ENGAGE WITH THE COMMUNITY
All Stay also gives you the opportunity to engage directly with LGBTQ+ travelers around the world. Create your own content and win their brand loyalty.
Get 25% Off YOUR FIRST SIGN UP
Save 25% when you register your first 50 employees on All Stay, Your Travel Ally!