There are 2 ways for your employees to benefit from All Stay.
You can access the platform under the All Stay banner, with administration rights; or you can opt for a white-labeled version of the platform with your company branding and administration rights.
Members must sign up for at least 2 years – the follow-up sessions in year 2 are as valuable as the first years' training, and a requirement for IGLTA Accredited.
Should your employees leave your company, they will be able to take their membership with them, if approved by you. The opposite applies. If you employ someone who has a membership, they can bring it along with them.
Price will be quoted based on region and scale of the number of employees. IGLTA Accredited price will be available on request.
Price is per individual member per year (a minimum of 2 years is required to complete). There will be optional add-ons for years following Year 2.
Companies will have up to 5 administrative logins with access to real-time reporting and onboarding of new employees.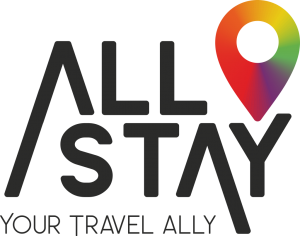 Copyright © 2023 - All Stay (PTY) LTD. All Rights Reserved.
Disclaimer | Privacy Policy | Terms & Conditions