Welcome to Our World
An LGBTQ+ online training & assessment platform that connects the tourism industry with the LGBTQ+ Traveler.
Learn More
Sign Up
ALL STAY is an e-learning platform integrating the hospitality & tourism industries with global LGBTQ+ travelers, focusing on a change in behaviour and perception towards the LGBTQ+ community.
Our training process establishes an understanding of the level of acceptance that the use has & provides a series of modules for the user to improve their awareness & acceptance of the LGBTQ+ community. Users' results generate automatically and add to their organisations' collective grading.
Accreditation is provided to each user, and collectively to the organisation they work for and their collective results transfer to a friendly platform where they can engage directly with the global LGBTQ+ travel community, win their brand loyalty and market their product.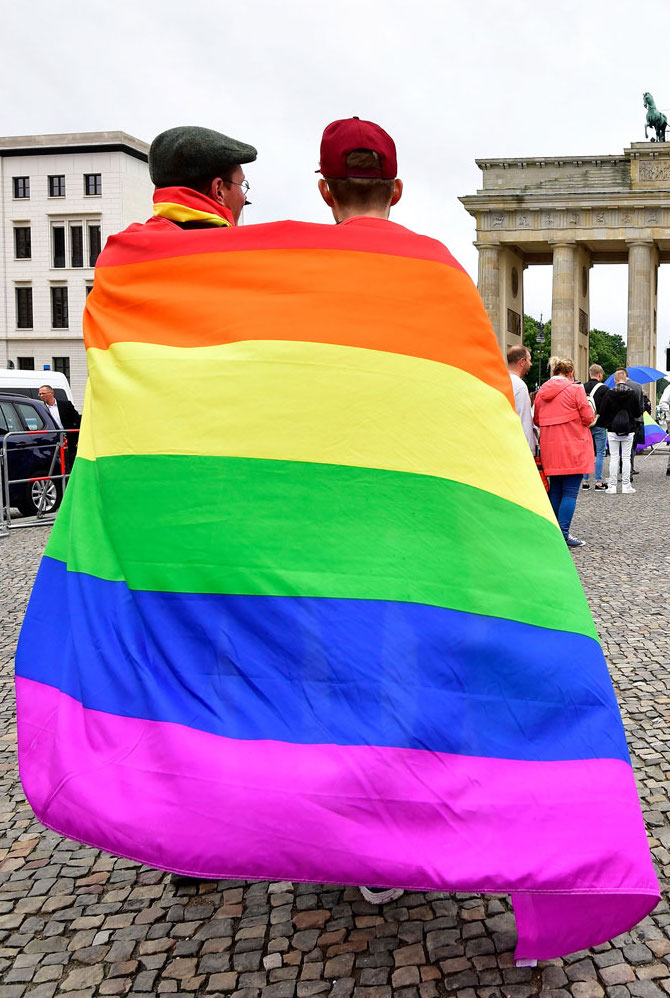 It is a unique platform that will change the way in which businesses respond to the LGBTQ+ community.
All Stay is an online platform that provides a fully integrated awareness and training process for any and all who are in a client-facing role or management role in the tourism, travel & hospitality sectors, globally.
The platform is designed to elicit information from individuals about their personal understanding, awareness and level of acceptance of the LGBTQ+ community, providing insight into the training and/or education is required to take them a step closer to embracing the community with ease.
Users will sign up for 2 years, with the option to complete at their own pace. Their accreditation, endorsed by the International Gay & Lesbian Travel Association (IGLTA), moves with them as they progress in their careers.
The Perfect Stay, All Stay
This is a unique opportunity for organisations across the travel industry to become fully LGBTQ-friendly and imprint a new acceptance culture into their day-to-day operations.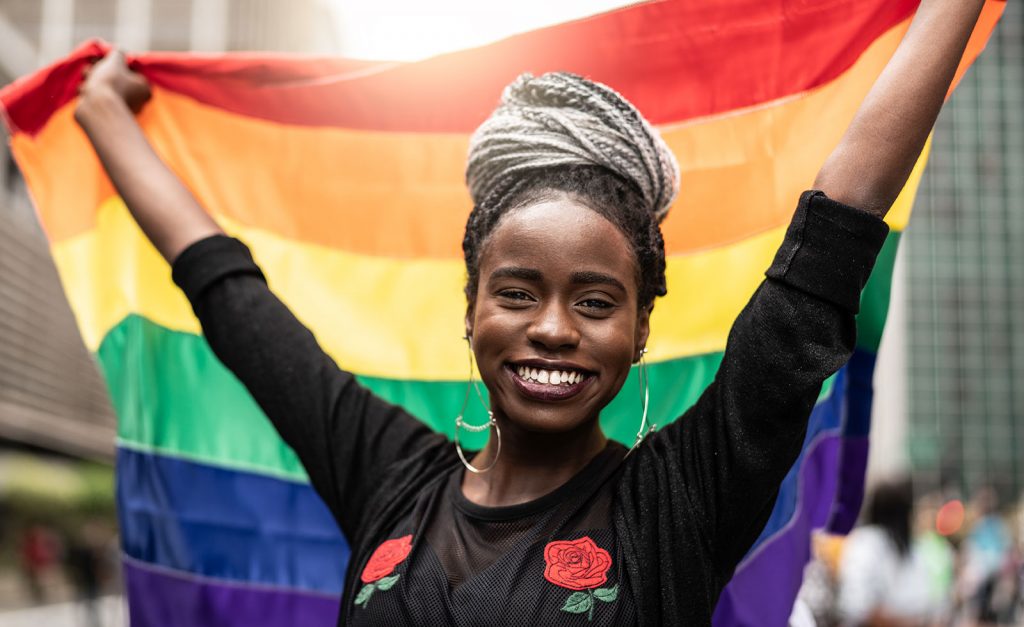 What are you waiting for?