EVERYONE IS WELCOME
An LGBTQ+ online training, assessment & education platform that connects the tourism industry with the LGBTQ+ traveler.
Learn More
Sign Up
In a world where there is an increasing acceptance of the LGBTQ+ community and their growing purchasing power, businesses are driven to rethink their engagement strategies to include this niche market.
Our training process helps employees develop a better understanding of the LGBTQ+ community, through either workshops or a self-directed online course.
The program results in a change in perception and behaviour towards the community, enabling the organisation to engage and interact with the LGBTQ+ community in an authentic and welcoming manner.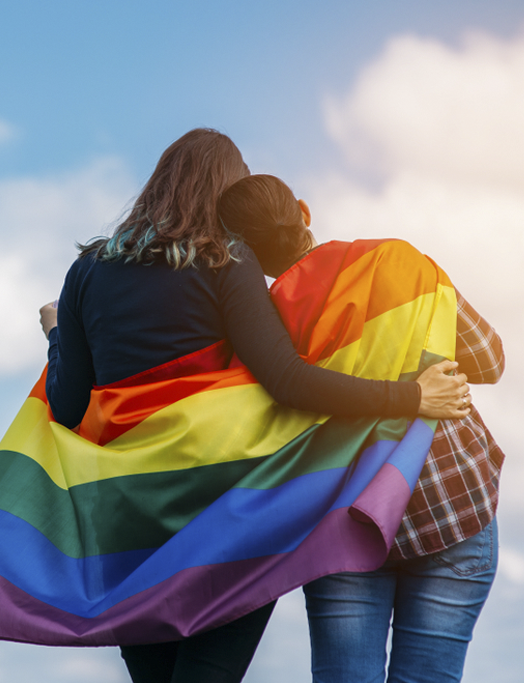 All Stay is a unique platform that will change the way businesses respond to the LGBTQ+ community.
The All Stay online platform provides a fully integrated sensitivity and awareness training process for tourism and hospitality companies who are wanting to transform into a truly inclusive organisation.
The process is designed to elicit information from individuals about their personal understanding, awareness and level of acceptance of the LGBTQ+ community, and take them on a journey of learning and enlightenment; resulting in a deeper understanding and acceptance of the community, and a substantial increase in the organisations' level of LGBTQ-friendliness.
Users will sign up for a minimum of 2 years with a work-at-your-own-pace policy.
Participating organisations in the tourism and hospitality industry may apply to receive an accreditation from IGLTA (International LGBTQ+ Travel Association), positioning them globally as an authentically inclusive organisation.
The Perfect Stay, All Stay
This is a unique opportunity for organisations across the entire travel industry to become fully LGBTQ-friendly and imprint a new acceptance and inclusion culture into their day-to-day operations.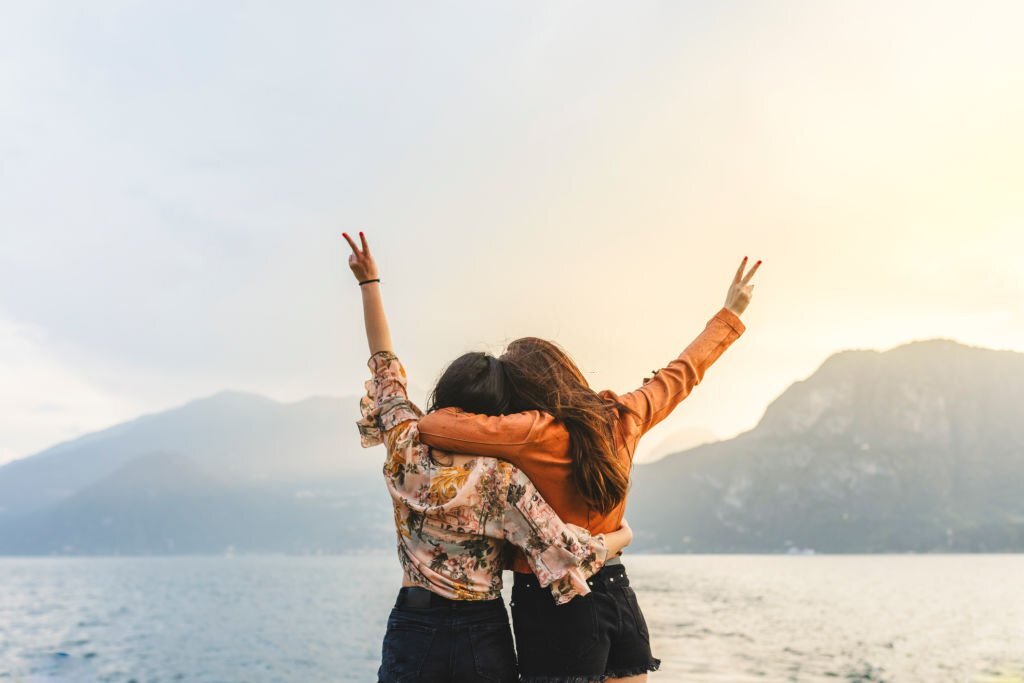 What are you waiting for?