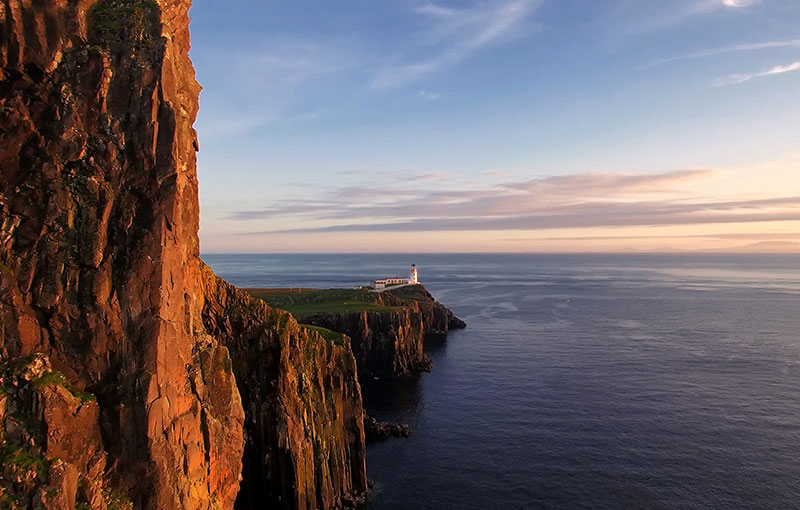 There are 2 ways for your employees to benefit from All Stay.
You can access the platform under the All Stay banner, with administration rights; or you can opt for a white-labeled version of the platform with your company branding and administration rights.
Members must sign up for at least 2 years – the follow-up sessions in year 2 are as valuable as the first years' training.
Should your employees leave your company, they will be able to take their membership with them, if approved by you.