Thank you for your interest in Malta Tourism Authority's LGBTQ+ Tourism Workshop.
With Europride 2023 around the corner, the tourism industry in Malta will be inundated with LGBTQ+ travelers from around the world. To add to the success of the Europride event, tourism organisations need to ensure that they are ready, in every sense of the word, to welcome everyone authentically.
The full-day, interactive workshop will give you insight into the LGBTQ+ traveler, and their economic value and will provide information on the steps that can be taken to become truly LGBTQ+ Inclusive, as well as a high-level understanding of the need for LGBTQ+ Sensitivity and Awareness Training for everyone who works in tourism. You will also hear from the Europride organisers about what is in store during the Europride Festival.
Our vision is to go beyond Europride and position Malta as the most inclusive LGBTQ+ destination in Europe.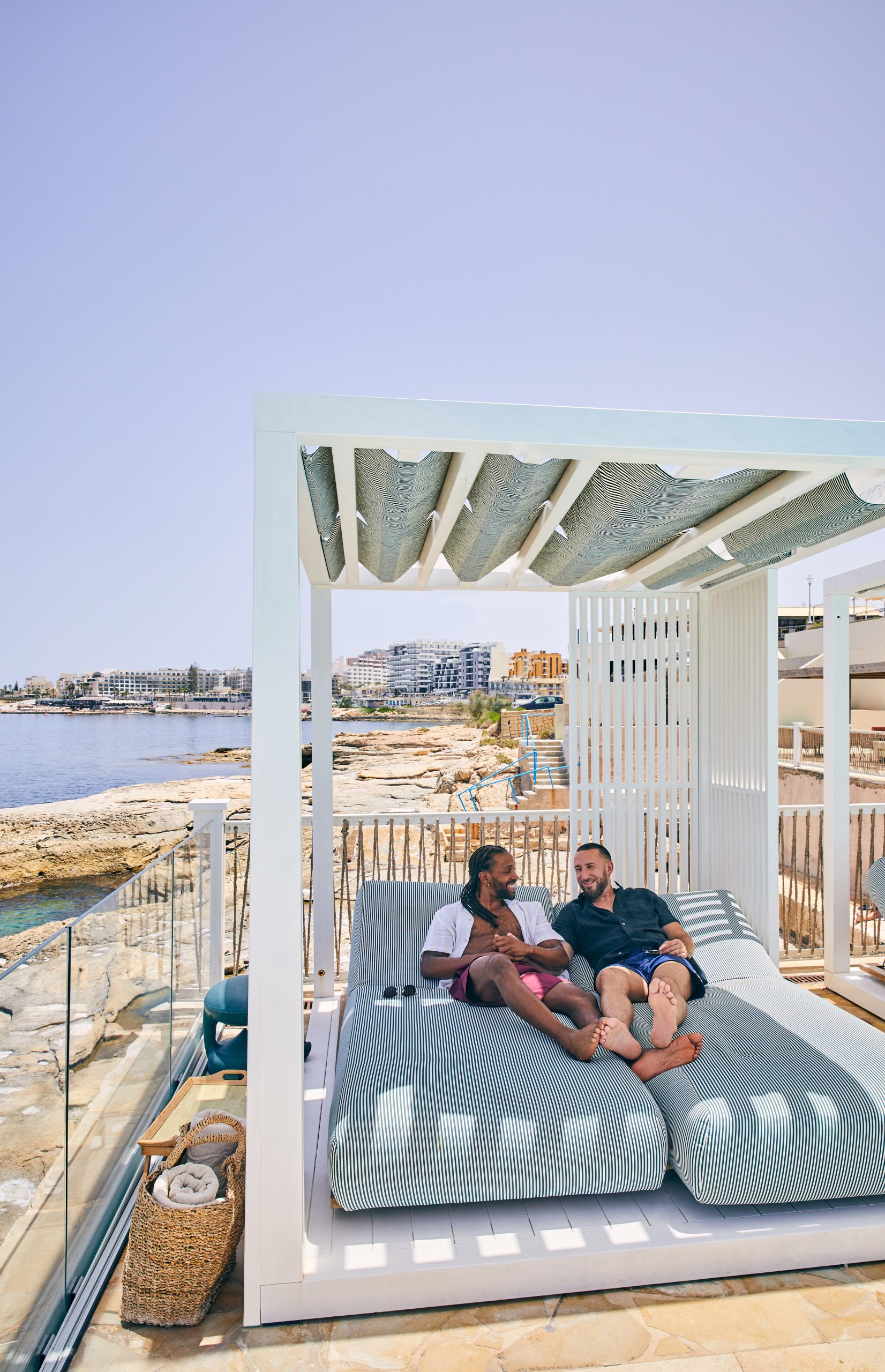 The workshop will be presented by 3 International LGBTQ+ Tourism Professionals: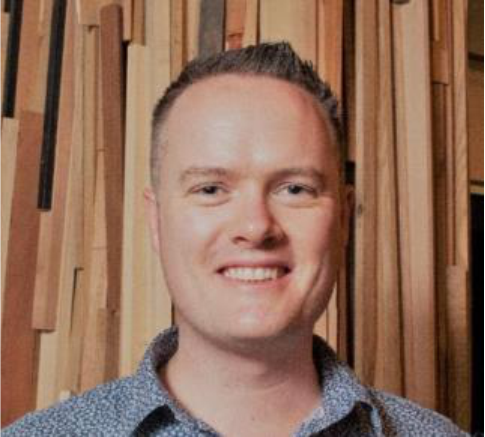 Peter Jordan.
The Gen C Traveler.
Peter is one of the world's leading specialists on LGBTQ+ Travel, having authored pioneering reports on diverse aspects of tourism and LGBTQ+ inclusion and diversity for the UN World Tourism Organization (UNWTO), European Travel Commission, and International Gay and Lesbian Travel Association. He has also delivered multiple strategy projects, workshops, and keynote presentations on LGBT+ travel in English, Spanish, and French for clients in the public and private sectors in five continents: Europe, Asia, Africa and North and South America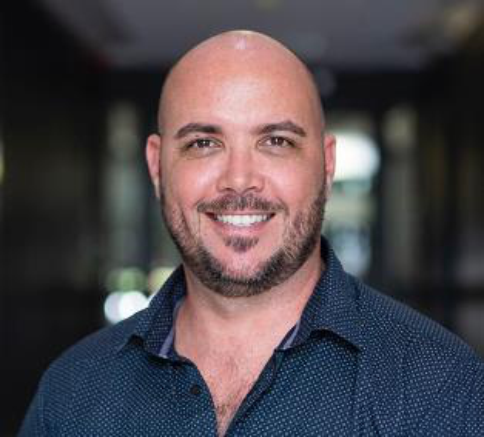 Michael Gladwin
CEO & Founder of Afrigay Travel and All Stay LGBTQ+ Education.
Michael is a renowned speaker and expert on LGBTQ+ Tourism, having presented on many global travel platforms, conventions, and trade shows. He is also the recipient of the IGLTA Foundation's Scholarship and runner-up in the World Travel Market Africa Awards for Most Compelling Inclusive Experience. Michael is in the process of training employees at a number of Africa's biggest hotel groups, resorts, and
safari lodges.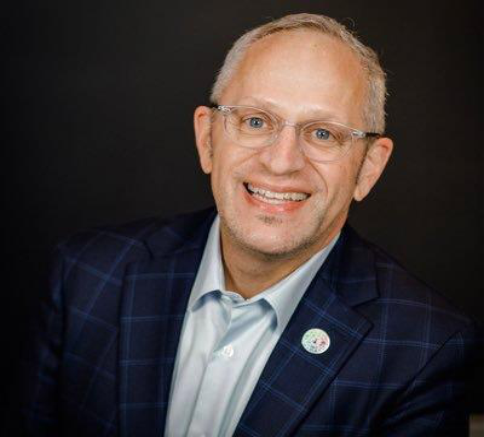 Clark Massad
VP Global Partnerships for IGLTA (International LGBTQ+ Travel IGLTA is the world's leading network of LGBTQ+ welcoming tourism businesses. They provide free travel resources and information while continuously working to promote equality and safety within LGBTQ+ tourism worldwide. IGLTA's members include LGBTQ+ friendly accommodations, transport, destinations, service providers, travel agents, tour operators, events, and travel media located in over 80 countries.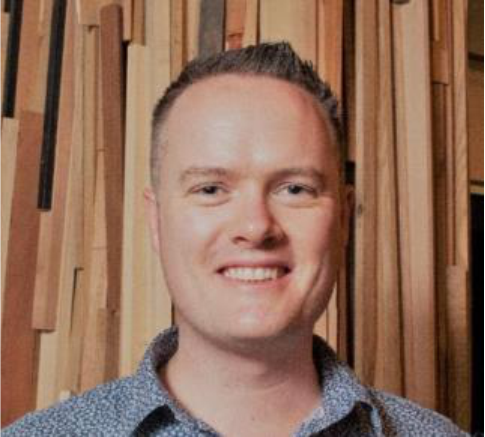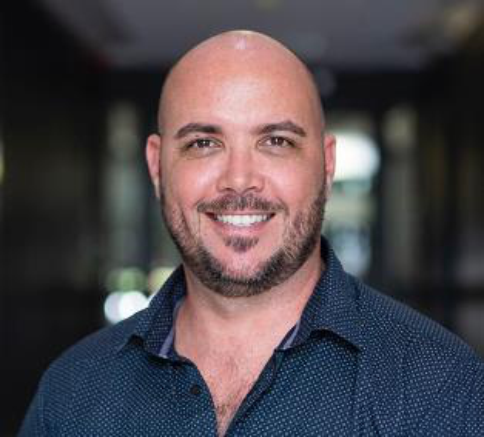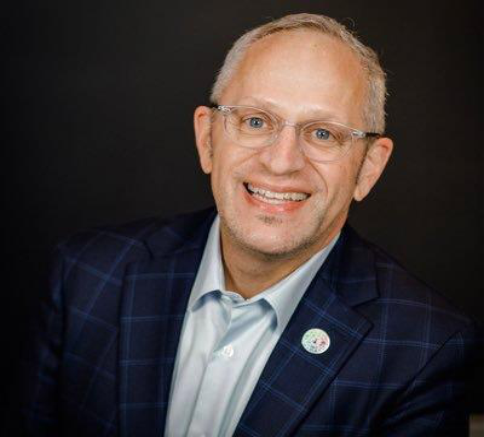 I would like to attend the LGBTQ+ Workshop on Monday 15 May